Botulinum toxin and deaths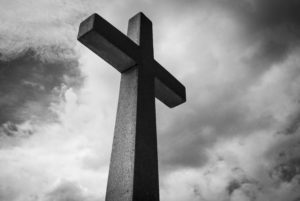 The FDA reports a total of 774 deaths, 7,842 serious side effects and 52,741 side effects (May 2021). Serious side effects are: life-threatening condition, hospitalization or permanent disability.
Note that the FDA is the US health authority and that there may be reports in many other countries.
Here's how to find the numbers:
The botulinum toxin preparations are summarized (one can search up to 5 at a time) "Botox", "Botox Cosmetic", "Dysport", "Xeomin". Just type one product at a time in the search box and wait to enter a new name in the search box before the result arrives. You have to have some patience. The link is here:
https://fis.fda.gov/sense/app/d10be6bb-494e-4cd2-82e4-0135608ddc13/sheet/33a0f68e-845c-48e2-bc81-8141c6aaf772/state/analysis
Not all cases are reported, so the numbers may be much higher.